Welcome to ImmoBalear - Mallorca
ImmoBalear - Mallorca wishes all its customers, partners and friends a Merry Christmas and   successful start to the year 2013.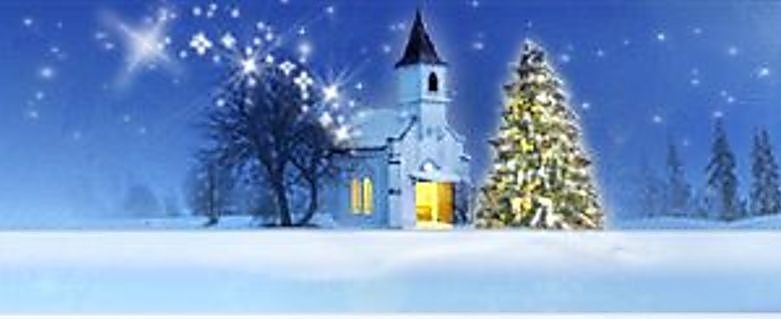 Special SUMMERSEASON 2012*: book 14 days and pay only 12 !!!
On our website you will find selected Properties in Majorca, from the plain and simple apartment to a beautiful luxury villa in the countryside. It gives the real estate for sale, for long-term and vacation rental. Each object is described in detail and with an extensive photo gallery feature, which gives you an initial overview.  
Optimal customer service, fast service, as well as current availability at the rental properties are among the strengths of Immobalear.
(c) ImmoBalear Online Editorial - Your holiday home in Majorca