Mallorca has one of the most attractive real estate markets in Europe ......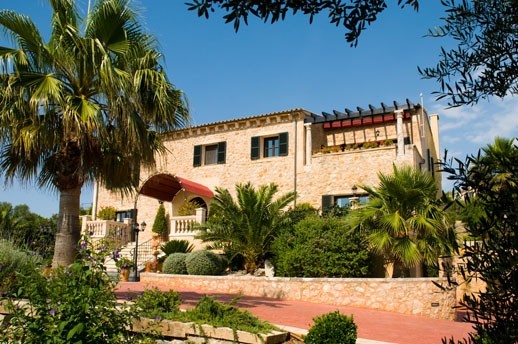 ............ see for yourself and discover your dream property.
Exclusivity and charm combined with well-being only a few expressions which are what might be described as the foot of a magically beautiful "villas" in the country.  
The island has one of the most extensive offerings of "country" cottages. A property of this type will be chosen well and we will help you with the most professionalism.