Our vacations, one of the most important moments for us almost a year ...
NEW SUMMERSAISON 2012: 
EARLY BOOKER 2012* -   EARLY BOOKER 2012* -  EARLY BOOKER 2012* - EARLY BOOKER 2012* - EARLY BOOKER 2012*
( offers valid for the month marked with *  /  minimum stay  7  days  or  14  days )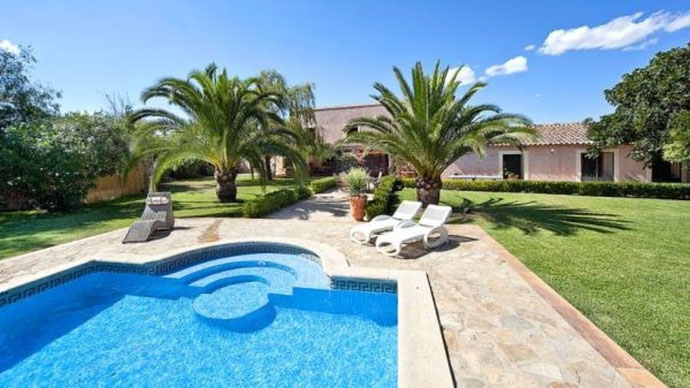 …we have the perfect vacation property for you.
A few important notes:
 
Please carefully note all prices and the maximum number of persons for each property. We advise all travelers take out a special travel insurance. All prices are inclusive of all local taxes. The security deposit and cleaning fees are always have to be paid on the day of arrival. Use our contact form to ask about the availability for your preferred travel dates and give us as much information because the faster we can process your request.
 
We look forward soon become one of our accommodations to be hot than welcome.
 
Ask us about our EARLY BOOKING CONDITIONS. We are happy to provide you with a concrete offer.